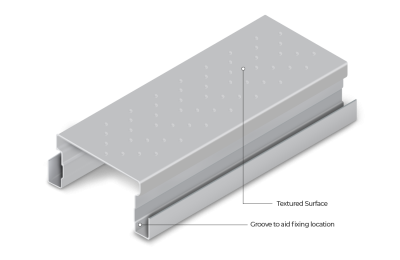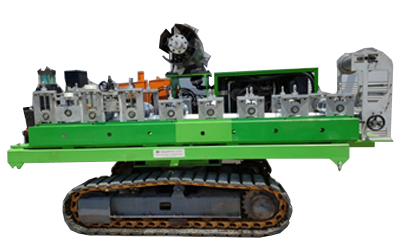 Posmac Forming Gutter overview
This gutter is designed with an optimized specifications for growing tomato and paprika plant, marked by its solid structure with a unique shape and height. The gutter allows for a high corrosion resistance of the raw materials.
The depth of its drain minimizes the growth of green algae caused by the sunlight and nutrient solution, and allows for a smooth irrigation despite its length.